Enhance your employability with Critical Core Skills (CCS) as identified by SkillsFuture Singapore
In today's competitive labour market, individuals who demonstrate a combination of soft and hard skills are seen as talents in demand.
To support holistic workforce skills development, SkillsFuture Singapore has consulted closely with Singapore employers to formulate 16 Critical Core Skills (CCS) competencies which are deemed essential soft skills at the workplace.
The competencies are categorised under 3 clusters of skills:
Thinking Critically
Cognitive skills needed for broad and creative thinking, which help individuals see connections and opportunities.
Staying relevant
Effectively managing your personal brand and well-being while keeping up-to-date with trends that impact work and daily life.
Interacting with Others
The ability to communicate effectively and learn from others, exchange ideas and build a shared understanding of a problem.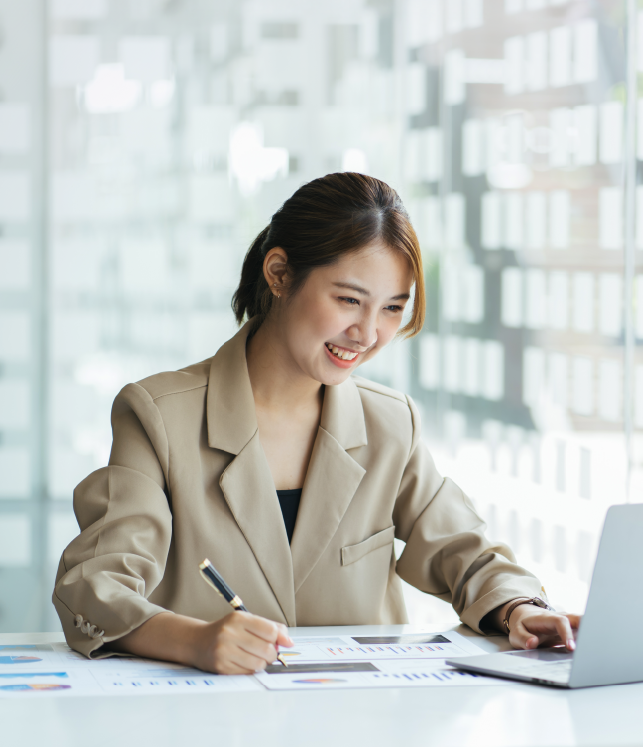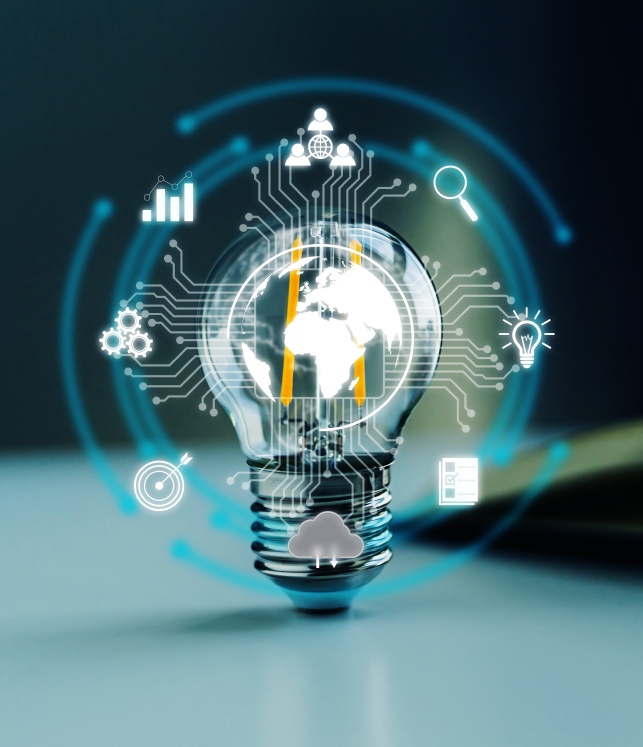 Developed in Conjunction with Project Zero, Harvard Graduate School of Education
"Those with the right skills will be able to seize opportunities and enjoy corresponding rewards, while those who are unable to adjust and adapt will face even greater challenges," said Deputy Prime Minister Lawrence Wong.
In tech-savvy Singapore, adapting to new skills is especially crucial for surviving and thriving in the changing job landscape. Against this backdrop, SIM collaborated with Professor Howard Gardner from the Harvard Graduate School of Education, and Senior Director of Project Zero, to co-design a programme that would help mid-career professionals unlearn dated approaches and produce quality work in uncertain times.
The programme incorporates Project Zero principles and ideas in a Singaporean context, with 7 SIM Associate Lecturers trained under the programme before becoming certified to conduct the Critical Core Skills Programme.
Anyone can achieve their career goals
Individuals
Equip yourself with critical core skills to remain relevant in your current job role. These critical core skills will come in handy when added to the technical skills needed for the job roles that you serve in and provide the platform to help you seize new career development opportunities.
Help your employees thrive
Employers
Looking to train well-rounded employees and have them equipped with critical core as well as technical skills? Critical core skills will enable organisations to stay nimble and agile by reskilling and upskilling your employees.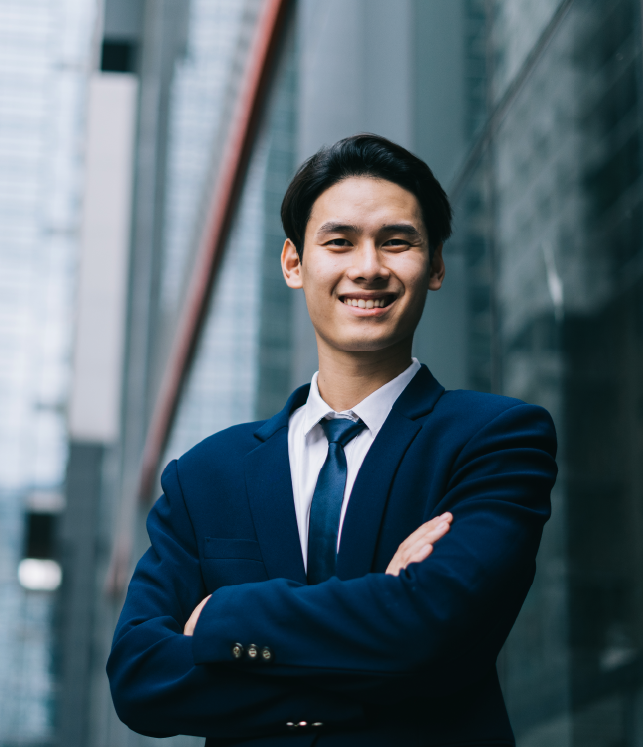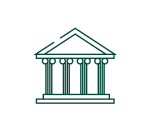 Developed in conjunction with Project Zero
The programmes are designed in collaboration with Project Zero, an educational research group at the Harvard Graduate School of Education.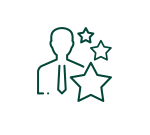 Learn from Industry Experts
Delivered by the industry experts themselves, tap on our trainer's real-world experience to help you apply theory to actionable practices.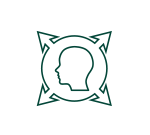 A Flexible Way to Learn
Choose what works best for you based on your preference and work commitments - be it online or in-person learning.


Eligibility
Individual
(Self-sponsored)
SME
(Company Sponsored)
Non-SME
(Company-Sponsored)
Singapore Citizens
Aged ≥ 40 Years Old
SkillsFuture Mid-Career Enhanced Subsidy –
70% of course fee
Enhanced Training Support for SMEs –
70% of course fee
SkillsFuture Mid-Career Enhanced Subsidy –
70% of course fee
Singapore Citizens (SCs)
Aged < 40 years old or, Permanent Residents (PRs) ≥ 21 years old
SkillsFuture Mid-Career Enhanced Subsidy –
50% of course fee
Enhanced Training Support for SMEs –
70% of course fee
SkillsFuture Mid-Career Enhanced Subsidy –
50% of course fee
As per SSG's policy, GST is calculated based on original course fee before funding.
GST payable subjected to revision.
Singaporeans aged 25 years and above may use **SkillsFuture Credit balance to offset respective course fees.
Under the SkillsFuture Mid-career Enhanced Subsidy. For more information, visit the SkillsFuture website here.
Under the Enhanced Training Support for Small & Medium Enterprises (SMEs) Scheme. For more information of the scheme, click here.